1 year Limited Warranty

14 days right of return

Meer dan 3500 producten

Pay as you like
Information
Another Bigfoot sighting on the lanes can only mean one thing... High scores are lurking with Radical Bowling. 

As a follow up to the popular Bigfoot, Radical is proud to bring you the Bigfoot Hybrid. Featuring the same Bigfoot Symmetric core inside, you can anticipate stronger overall hook and downlane motion than it's predecessor. 
Wrapped in the HK22- HyperKinetic hybrid reactive coverstock and finished with 500/1000/1500 Siaair and polished with Crown Factory Compound, this ball will be a great addition for any style bowler.
Here's what Radical has to say about Bigfoot Hybrid:
The Bigfoot Hybrid is the first ever symmetrical ball to feature the HK22, and boy are we excited. The Bigfoot Hybrid is stronger overall than its counterpart, the Bigfoot, but it is also more responsive to friction, giving you a Bigfoot that hooks and flips more than the original.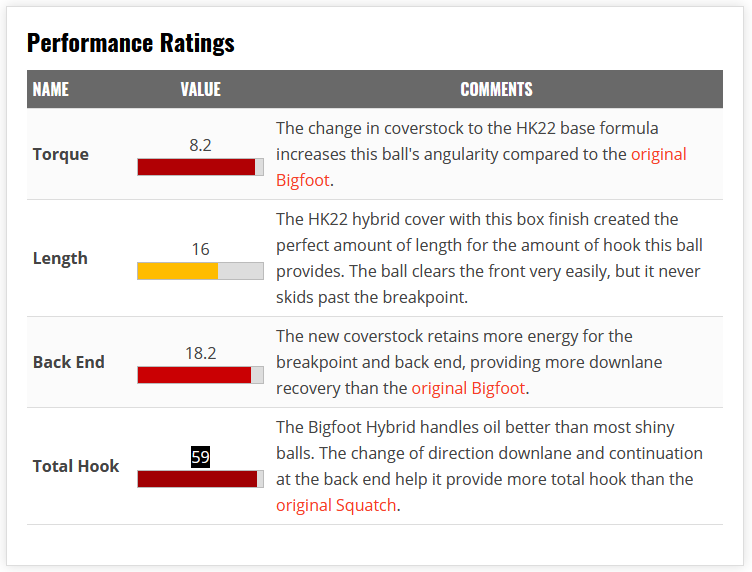 Do you want us to drill the ball, then choose the desired drilling service, fill in the details and add it to your shopping cart.
Specifications
| | |
| --- | --- |
| Power Scale: | 222.7 |
| Factory Finish: | 500, 1000, 1500 Siaair / Crown Factory Compound |
| Finish: | Polished |
| Coverstock: | Hybrid Reactive |
| Coverstock Name: | HK22 - HyperKinetic |
| Differential (15lbs): | 0.053 |
| Flare Potential: | |
| Core Type: | Symmetric |
| Core Name: | Bigfoot Symmetric |
| RG (15lbs): | 2.468 |
| Lane Condition: | Medium-Heavy |
| Mass Bias Diff (15lbs): | |
| Breakpoint Shape: | Strong Overall Hook |
| Performance: | High Performance[8] |
| Release Date: | 12/02/2022 |
| Ball Warranty: | 2 Year |
| Torque (1-10): | 8.2 |
| Length (1-25): | 16 |
| Backend (1-20): | 18.2 |
| Total Hook (1-100): | 59 |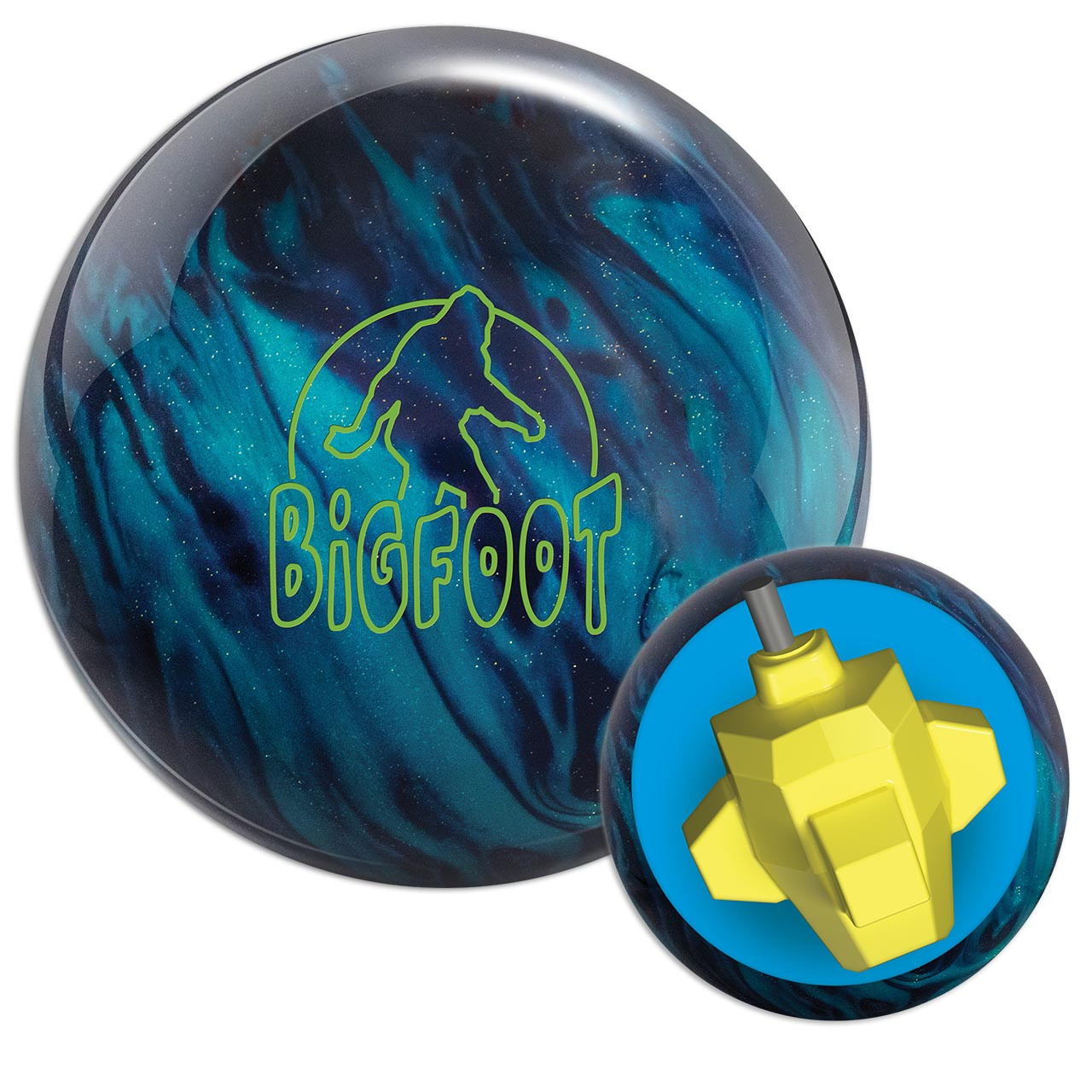 Reviews
No reviews found
Read or write a review