1 year Limited Warranty

14 days right of return

Meer dan 3500 producten

Pay as you like
Information
It's a no-brainer... The pins are no match for Storm's IQ Tour Ruby.

One of Storm's most iconic lines is growing again... IQ Tour Ruby features the Storm-Nation favorite C3 Centripetal Control symmetric core. This weight block provides ultimate control while providing strong continuation through the pin deck.

Encased in the ruby red R2S pearl reactive coverstock, finished with Reacta Gloss, IQ Tour Ruby will create length through drier patterns without sacrificing any power. 
Here's what Storm has to say about IQ Tour Ruby:
The original !Q Tour became famous with R2S, and the !Q Tour Ruby will be no exception. The !Q Tour Ruby will feature R2S Pearl and will come in a 1500- grit polished box finish that will make the one-color ruby pearl cover simply shine. But good looks are just the window dressing. On the lanes, R2S Pearl provides the highest coefficient of dry lane friction of any coverstock we have to offer. That allows the !Q Tour Ruby to easily glide through the front of the lane on most conditions before charging back to the pocket with all the carrying power you're ever going to need.
Strengths
The IQ Tour Ruby offers the same length and a slightly increased response to friction compared to the IQ Tour 30 and IQ Tour Emerald. This makes it ideal on medium to dry conditions, with bowler style determining the best matchup for fresh or broken-down conditions.
Weaknesses
Like any weaker pearl, the IQ Tour Ruby struggled on our heavy oil condition, requiring both a surface adjustment and for the lanes to break down significantly to be most effective.
Overall Summary
Like previous pearlized IQ Tour releases, the IQ Tour Ruby is best when the solid IQ Tour gets a little too early or smooths out too much downlane. It is ideal for medium to drier conditions and when playing straighter lines than other pearlized options, such as the Night Road or Phaze V.
Do you want us to drill the ball, then choose the desired drilling service, fill in the details and add it to your shopping cart.
Specifications
| | |
| --- | --- |
| Power Scale: | 212.2 |
| Factory Finish: | Reacta Gloss |
| Finish: | Polished |
| Coverstock: | Pearl Reactive |
| Coverstock Name: | R2S Pearl |
| Differential (15lbs): | 0.029 |
| Flare Potential: | Med-High |
| Core Type: | Symmetric |
| Core Name: | C3 Centripetal Control |
| RG (15lbs): | 2.49 |
| Lane Condition: | Medium-Heavy |
| Mass Bias Diff (15lbs): | |
| Breakpoint Shape: | Length w/Controllable Backend |
| Performance: | High Performance |
| Release Date: | 03/17/2023 |
| Ball Warranty: | 1 Year |
| Torque (1-10): | 7.1 |
| Length (1-25): | 14 |
| Backend (1-20): | 17.1 |
| Total Hook (1-100): | 52 |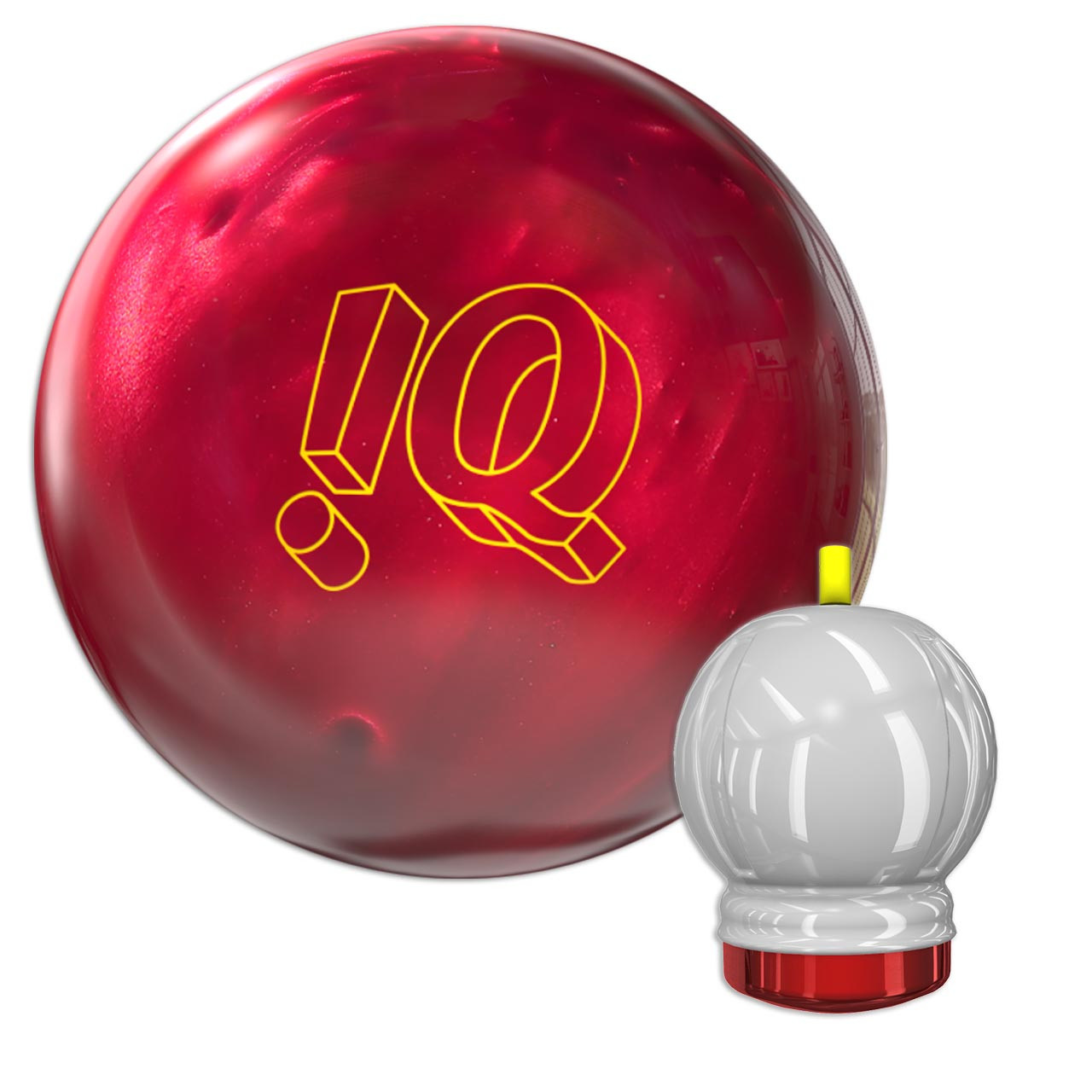 Reviews
No reviews found
Read or write a review